HOURS: Monday: 8am – 7:30pm, Tuesday: 8am – 7:30pm, Wednesday: 8am – 7:30pm, Thursday: 8am – 7:30pm, Friday: 8am – 3pm, Saturday: 8am – 3pm, Sunday: Closed
(716) 649-3186
trust us for life
Compassionate Care
Located in the Village of Hamburg (716) 649-3186
Who We Are
Tillou Veterinary Hospital (TVH) is an exclusively small animal veterinary facility preforming both medicine and surgery on WNY pets since 1948. Located on Clark Street in the Village of Hamburg, TVH is a family owned third generation practice. At TVH our goal is to provide quality veterinary care to ensure the health of the patient, while striving to develop a trusting and respectful relationship with the client.
Healthy Practices
Oftentimes health problems are caused by lack of proactivity. When we spend time with an animal, we develop an understanding of that particular animal's needs.
Caring for Yours
Pets become a crucial part of any family. Having been in practice through multiple generations, we've seen our fair share of families.
Big Decisions. Experienced Advice.
When faced with a significant health issue, it shouldn't be solely on your shoulders to make the right decision. We can provide experienced consultation and results for any health problem your pet is facing.
Helping the Pets of WNY Since 1948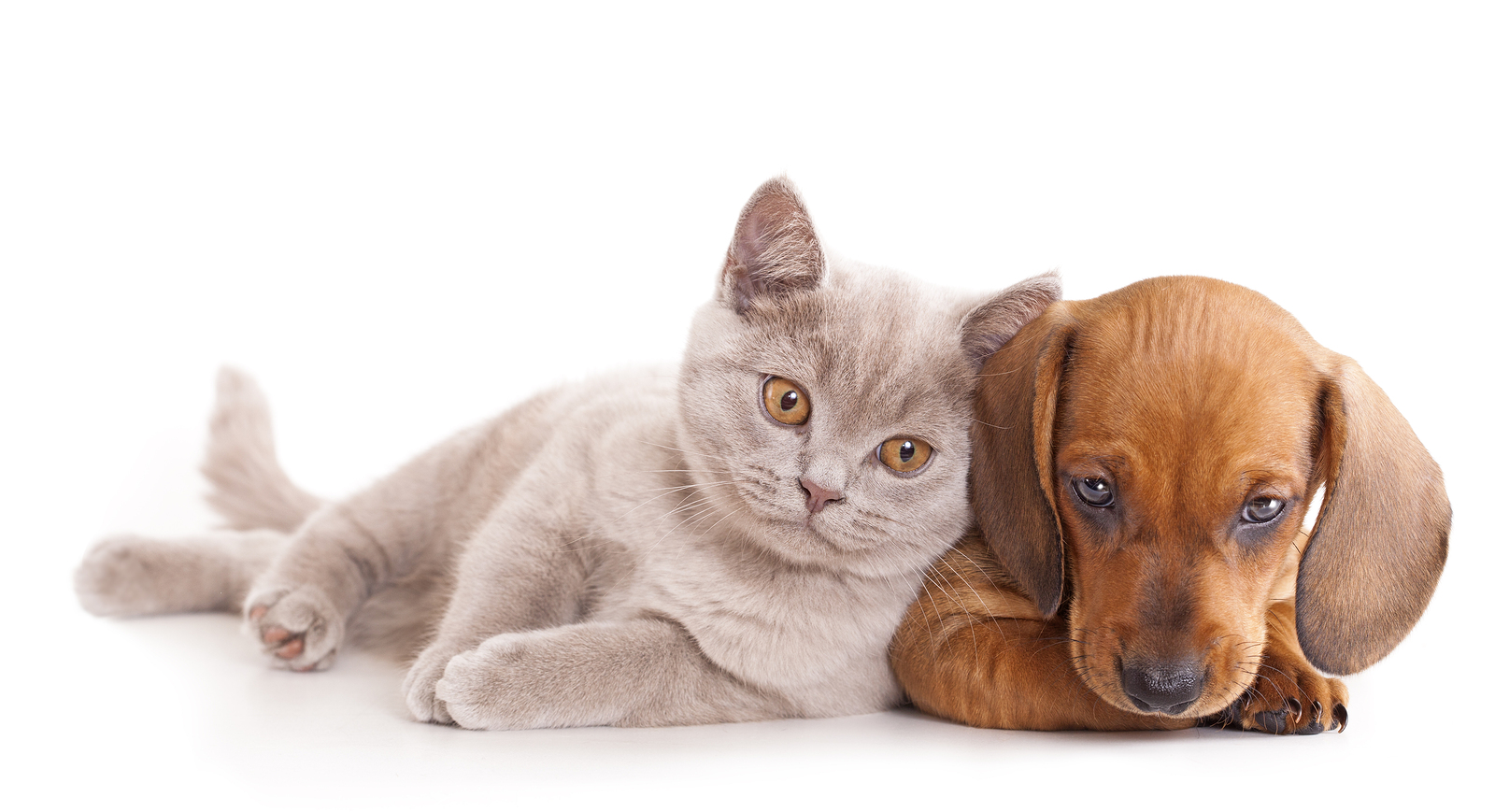 A Lifetime of Memories.
From their first vet visit, we initialize a relationship that helps your animal feel comfortable and welcome.
You can look at us as you'd look at your family pediatrician, always here, to care for your family member.