Preventative Care
Not all trips to the veterinarian need to be emergent. We offer preventative care that will allow your pet to stay happy and healthy. We offer annual examinations, and a vaccination protocol specifically tailored for the lifestyle of your pet. We will help minimize your expense, while maximizing the life expectancy of your family member.
Surgery
When your pet needs surgery, it can be an extremely stressful experience. We strive to have you and your pet feel safe and secure before and after the procedure. Although we perform hundreds of procedures annually, we strive to make you feel as if your pet our only patient of the day.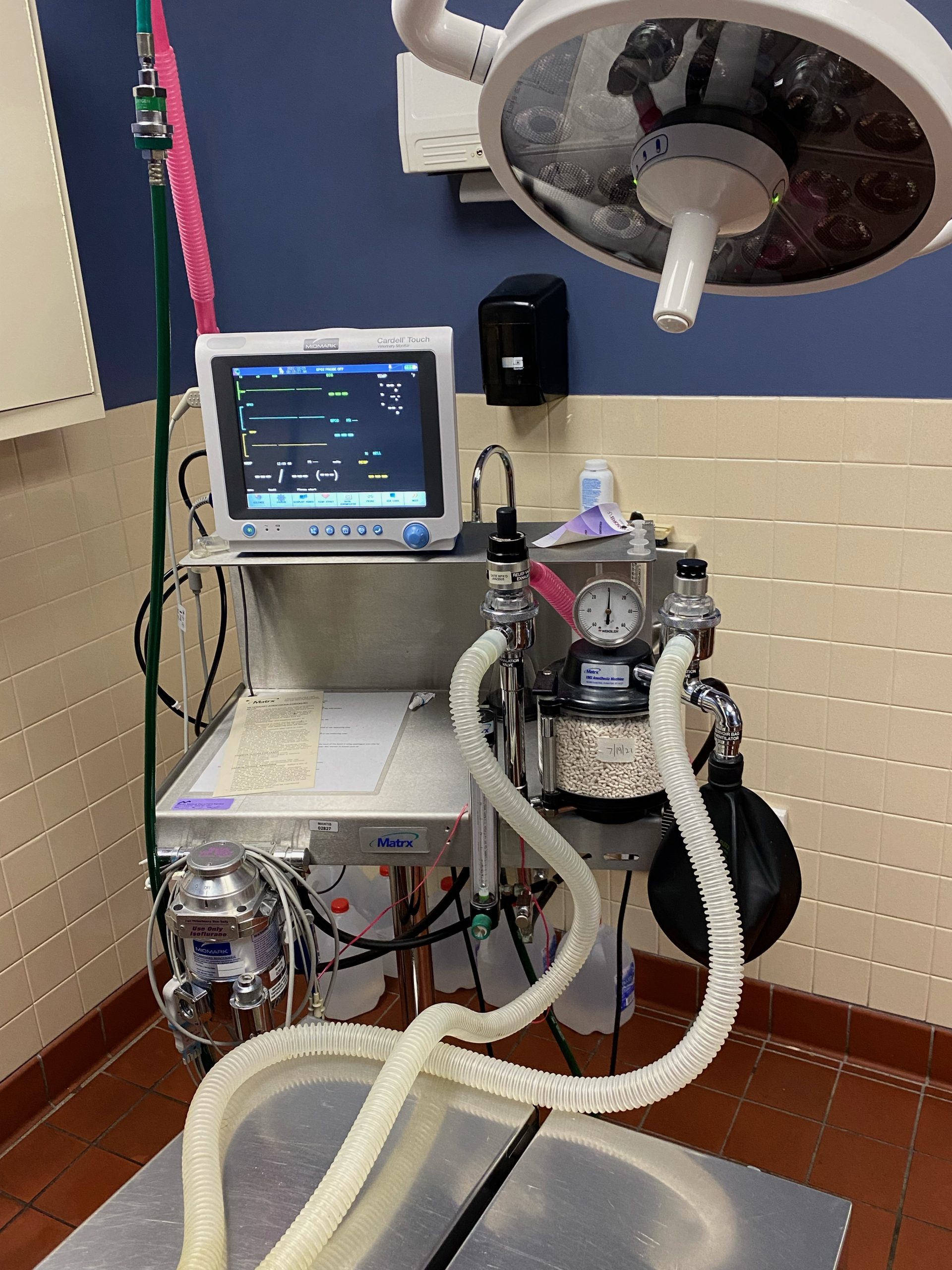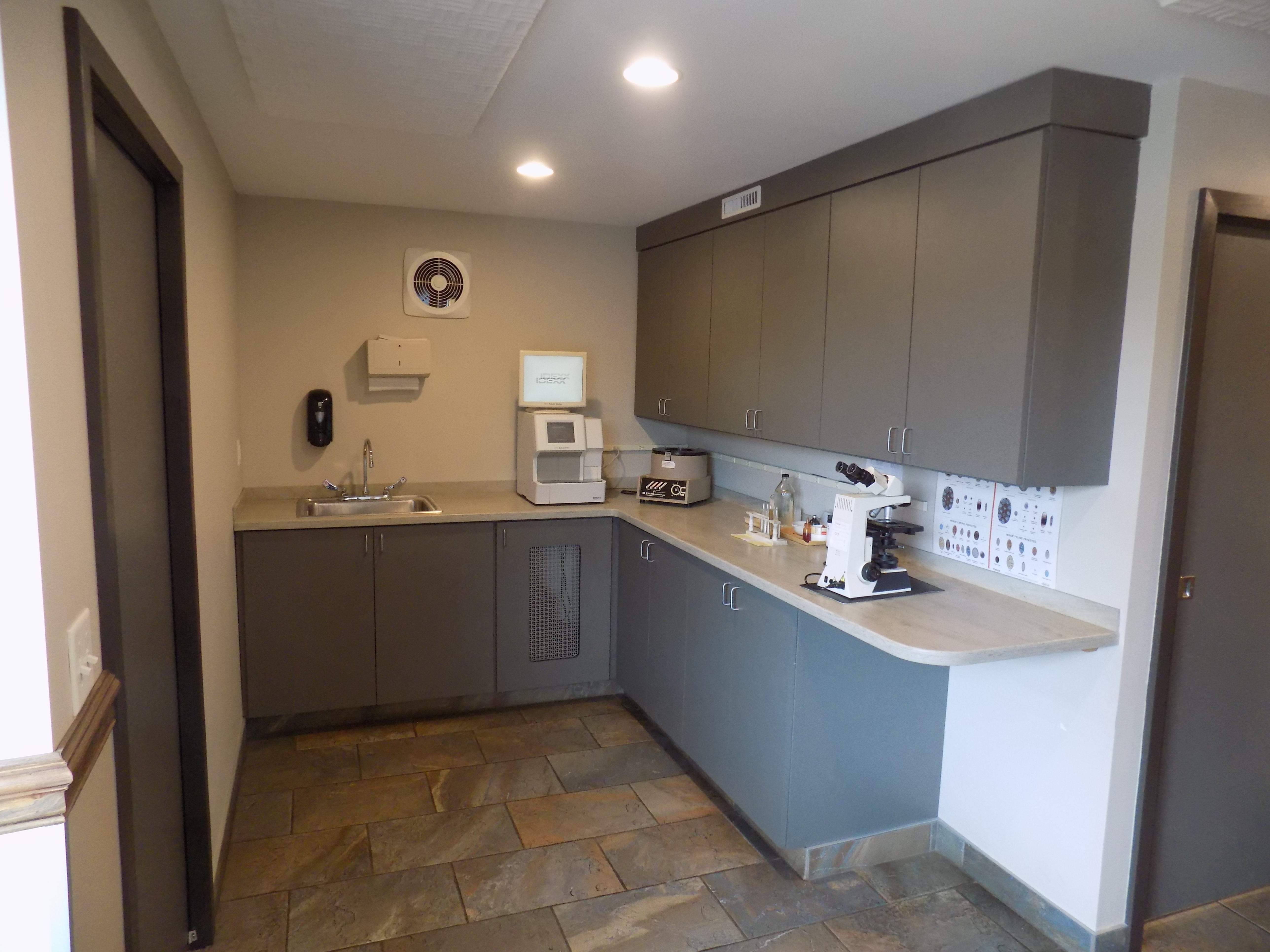 Diagnostic Testing
We are a one-stop shop when it comes to your pet's health. An in-house diagnostic lab provides us the opportunity to give you answers in just minutes should the need arise. We will be able to help your pet with fast and efficient care.
Dental Care
Our pets need dental care as well and this is often overlooked. Ignoring your pet's teeth and gums can lead to other serious health issues.  You no longer need to stop at more than one place for your pet's dental health needs. Preventive and corrective dentistry will help your pet live a longer, higher quality of life.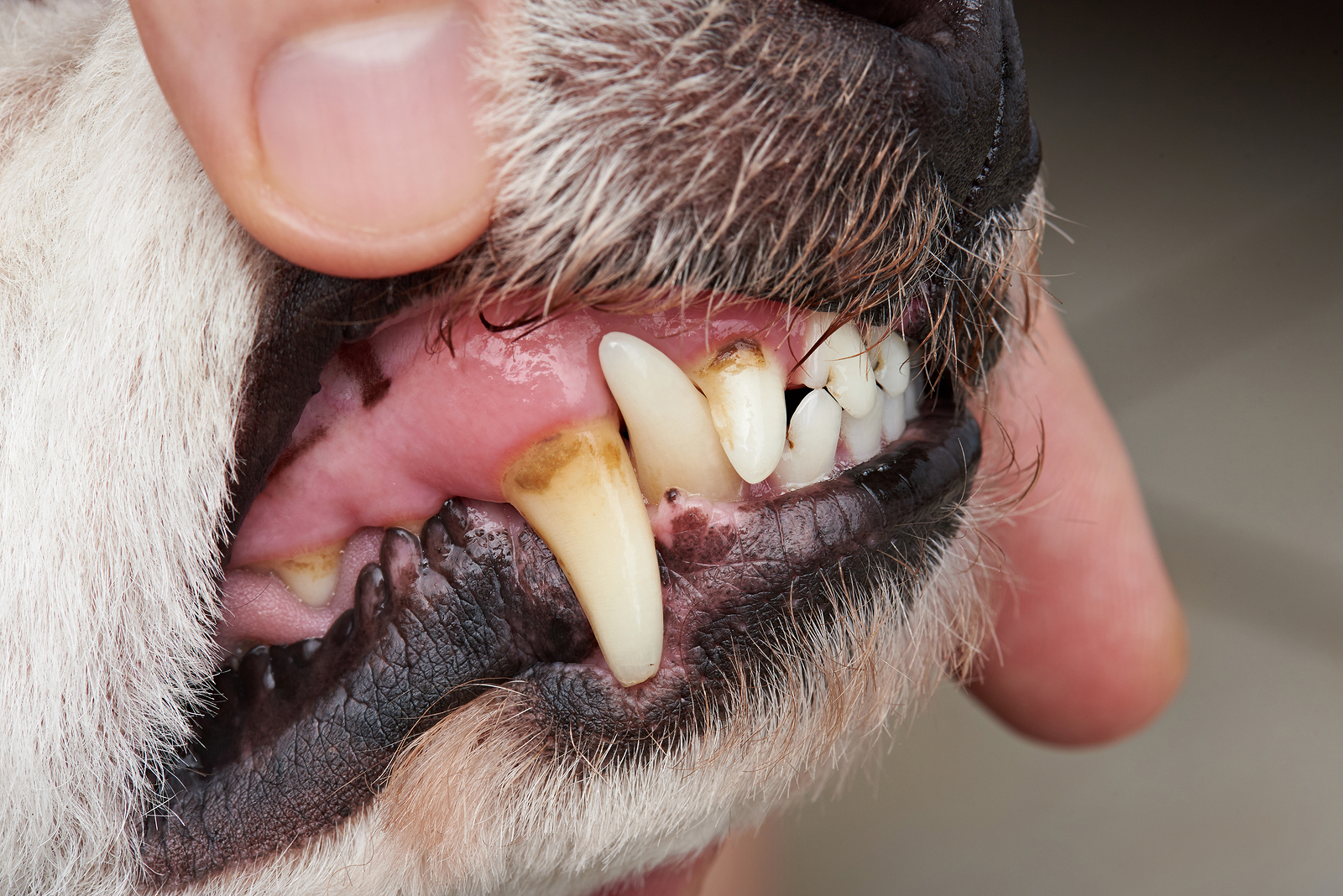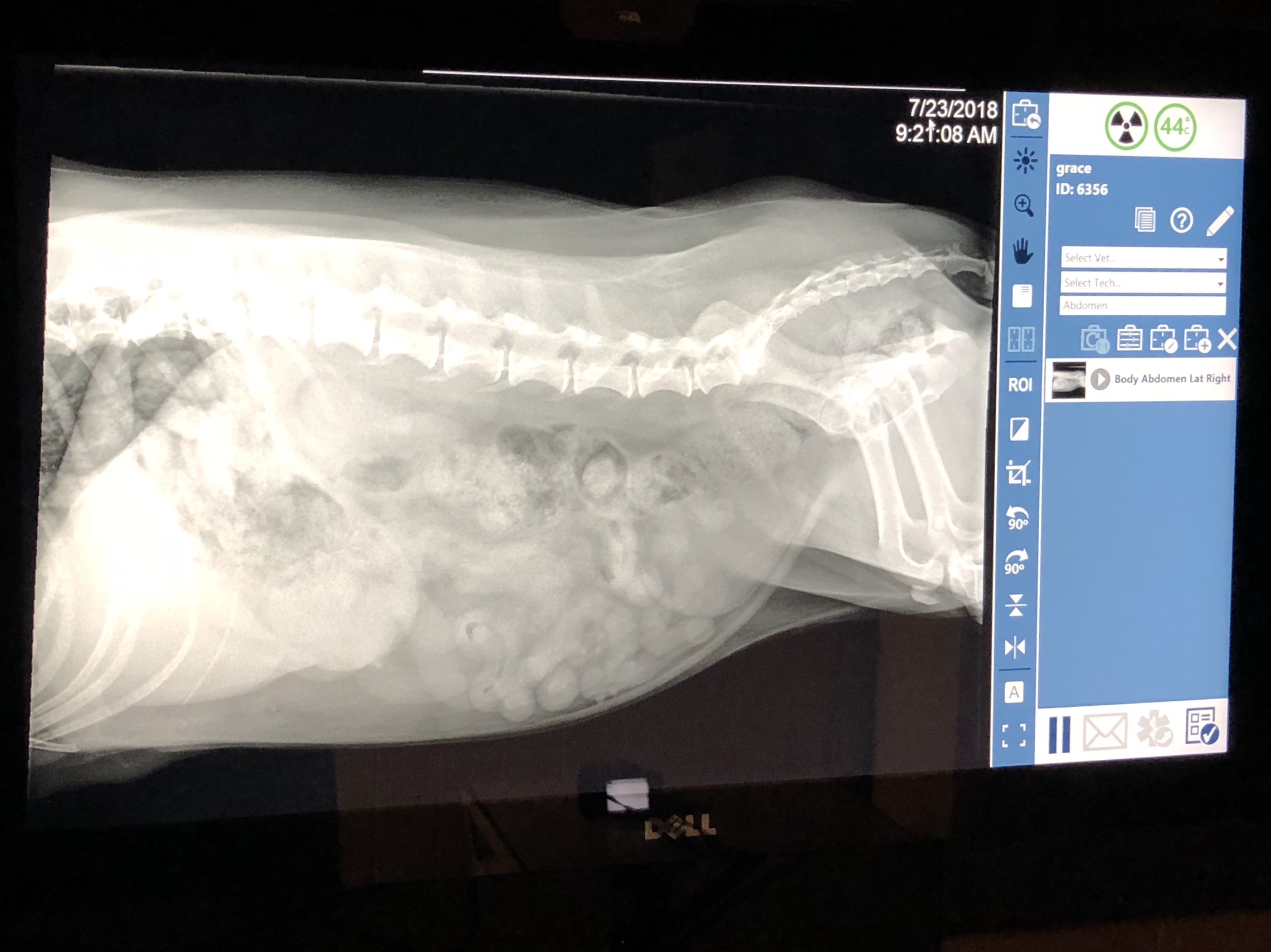 Digital Radiology
There is no need to wait for any scans or diagnostic testing. The ability to take radiographs on premises frequently enables us to examine, diagnosis and initiate treatment all in the same visit. This saves you time and money, and it allows your pet to be back in top health quicker.
On Site Pharmacy
We strive to provide you service and products with the convenience of one-stop shopping. We are happy to be here to help you with all your pet's health needs.  Carrying many of the medications needed by the pets we see is an advantage to our practice.  This allows you to get home without making an extra stop or scouring the internet for your prescription.